It has already been reported in previous rumors that the Galaxy S23 Ultra should have several new features in cameras, including a new main sensor of 200 MP. Now, new information revealed by @UniverseIce on Twitter points out more details regarding improvements in sensors and image processing.
The new main camera should be able to deliver more natural details and reduce the noise level. In addition, night mode photo captures would also be at a higher quality.
Although the main camera brings a maximum resolution of 200 MP, the 12 MP mode should also bring improved details, in addition to more accurate color correction.
@UniverseIce even gave more details regarding the telephoto camera, whose 10x optical approximation should have increased sharpness. Hybrid zoom modes at 20x, 30x, and even 100x can also see more subtle changes.
The Galaxy S23 Ultra's zoom cameras should receive more intense help from artificial intelligence (AI) in photos, with repair of lines, numbers and letters so that they are more natural and sharp.
In this way, it should be an optimization similar to what happened on the Galaxy S22 Ultra , in which more distant contents gained in quality due to more refined processing – even if there were no major changes in the components used.
Galaxy S23 Ultra: what to expect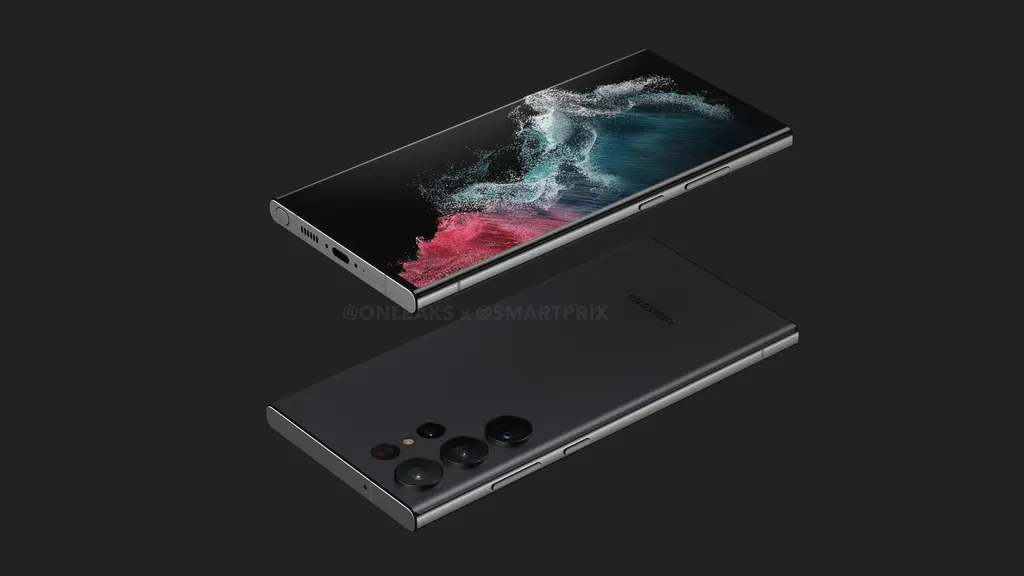 Samsung's new top-of-the-line device must still gain processing improvements, with a Snapdragon 8 Gen 2. However, the company may launch a version of Qualcomm's chipset with its own production, in an attempt to regain the reputation of its semiconductor division after criticism received by the last Exynos.
For the rest, there are no major changes speculated so far. The smartphone should remain with an AMOLED screen with dimensions close to 6.8 inches, a resolution of 1,440 x 3,088 pixels and a refresh rate of 120 Hz.
The smartphone is also expected to maintain a 5,000 mAh battery with support for 45W wired recharges. 15W wireless charging should also be available, as well as 4.5W reverse charging.
A specific date for the launch of the Galaxy S23 line has not yet been announced, but it is likely to happen in February 2023 during the first edition of next year's Galaxy Unpacked event. In addition to the Ultra model, the Galaxy S23 and Galaxy S23 Plus handsets are also expected.
Source: @UniverseIce on Twitter.