Apple has just released the iOS 16.1.2 update this Wednesday (30). The two main highlights are improved compatibility with wireless networks from phone operators and optimizations in the crash detection system ( Crash Detection ) on the iPhone 14 and iPhone 14 Pro.
This tweak to Crash Detection was necessary because some devices were calling 911 during roller coaster rides and similar activities. It's still unclear whether the update will fix this or not, but the expectation is now for better accuracy.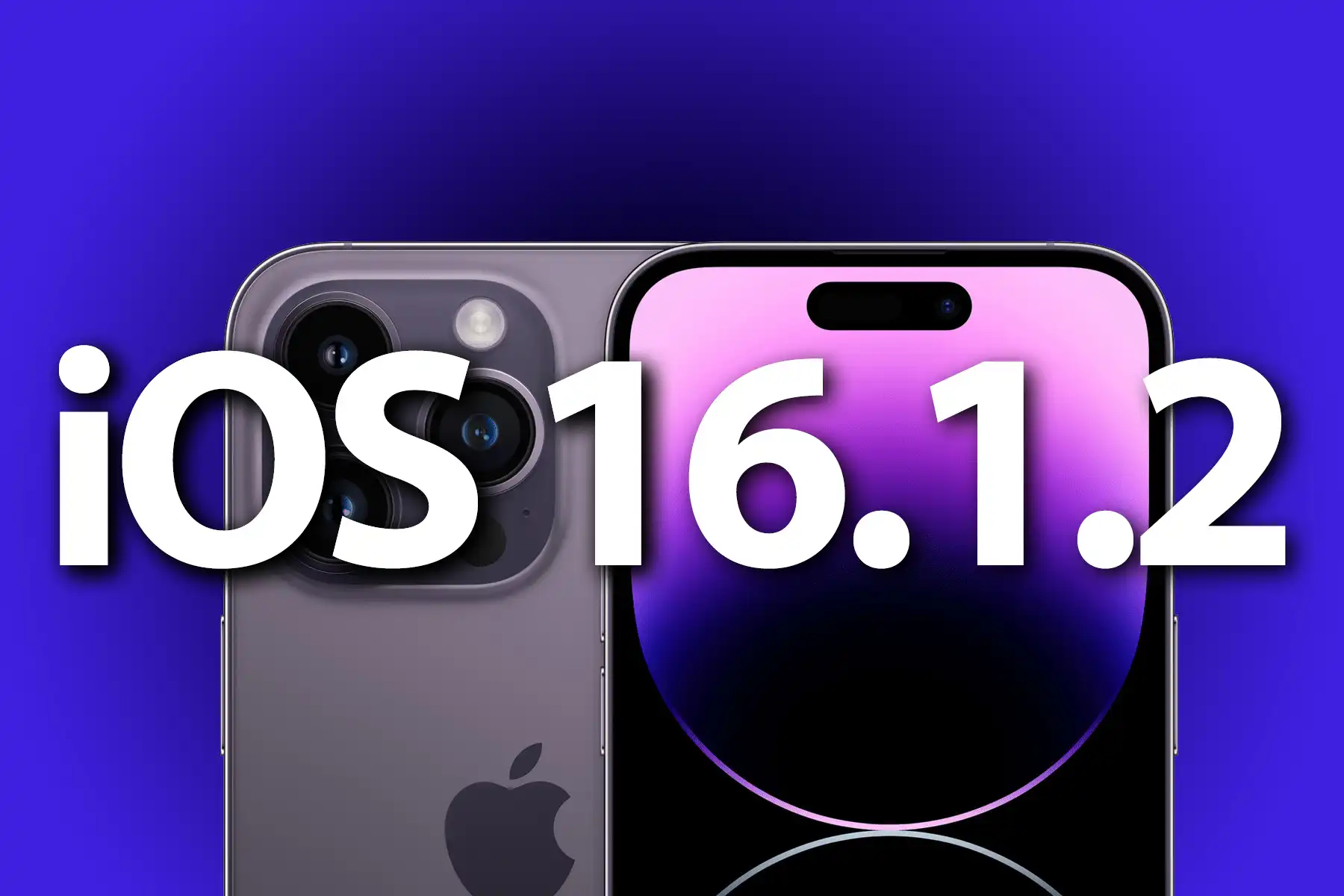 The other tweak, referring to wireless networks, is more technical and it's not clear why it was necessary. Internet providers are likely to notice the difference better than the user himself.
Apple may still have made some other hidden modification to the iPhones software. As it is a minor version, it is expected that the set of adjustments will be even simpler, just to correct specific flaws.
iOS 16.1.2 also features the traditional security improvements and minor bug fixes. The update arrives three weeks after the previous version and one month after the release of iOS 16.1, which brought several enhancements to iPhones.
How to Download iOS 16.1.2
Open the Settings app;
Tap General;
Look for the Software Update option;
Tap "Download and Install" and follow the on-screen instructions.
This measure is only necessary if the update does not appear automatically on your device. If even doing this, the update is not shown, the tip is to wait a few more hours and try later, when you are connected to a high-speed Wi-Fi network.
iPhone crash detection
The iPhone's crash detector detects a collision and automatically notifies the user's emergency contact after 10 seconds if the user does not press the cancel button. The chosen person will receive the current location and a warning to act when the unforeseen occurs.
The functionality is compatible with the iPhone 14 (and above) and the Apple Watch Series 8 line of smartwatches, but it is only activated when the user is driving (or as a passenger).
This is possible because such devices come equipped with optimized motion sensors, a three-axis gyroscope and a high-G-force accelerometer — capable of measuring up to 256 Gs over 3,000 times per second.